Free RevDeBug Products for Microsoft MVPs!
Thank you so much for your hard work for the developers community!
We are pleased to offer you:
Free Test Suite License

Training materials and support

Visual materials

Development roadmap

Raise and upvote issues
Sign up now
Log in
Request new password
Reset password
Value Prompts
See values right in your code during debugging. No more writing everything into the watch.
Monitoring
Monitor every deployment for errors and exceptions. Replay your users' bugs and cut down on manual testing and rollbacks.
Profiling
Monitor your application for errors and performance bottlenecks with ease – even on production!
Time Machine
On every recording go back and forth in time, infinitely – no time or steps limit!
Session recording
Record logs from debugging sessions locally and remotely, including live (production) environments
Save and share
Share your recordings and save them for later use by others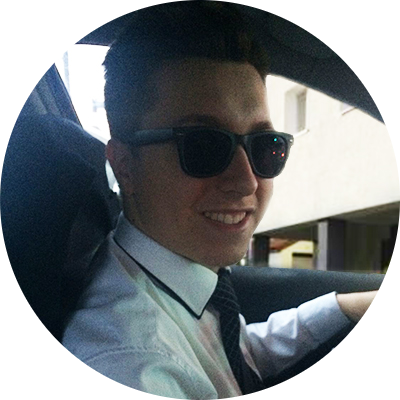 Michael Jedynak
Technology Advocate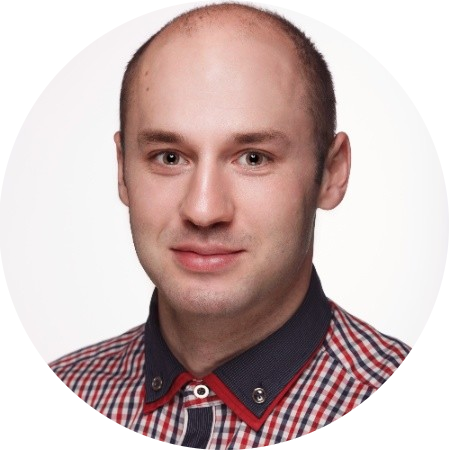 Tom Makowski
Technology Advocate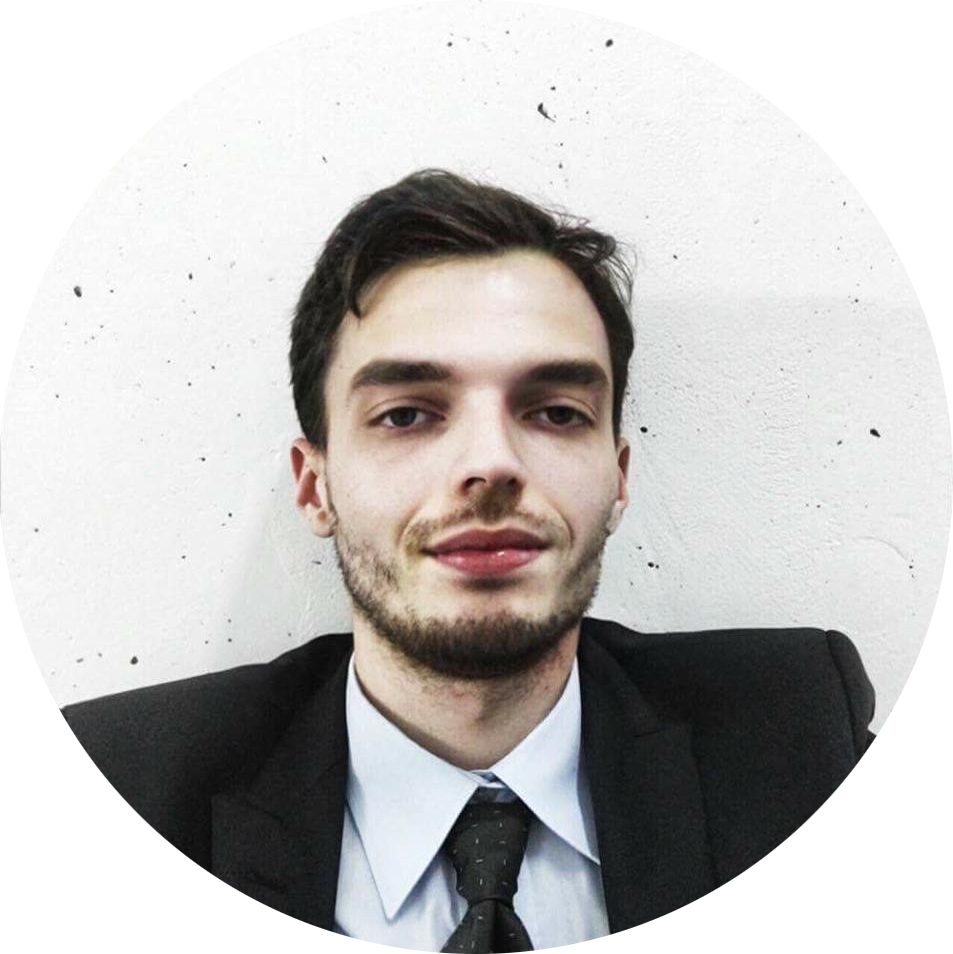 Simon Red
Technology Advocate